Regular price
$300.00 USD
Regular price
Sale price
$300.00 USD
Unit price
per
Sale
Sold out
Skeleton Squad Society is here to unlock the doors to a unique blend of exclusive opportunities for those seeking the complete package from our network of custom products and curated packages that will not be available to the public. As the brainchild of Infamous and ProDNA paintball, we will also provide members access to our rolodex of elite players, coaches, and our industry's executive shot callers.
Society Benefits
Private Access

Access to private FB Group & Discord. The Society will cover numerous categories ranging from pro player hangouts to field breakdown maps, paintball training workouts, new gear voting polls and more!
Product Discounts

Member exclusive discounts and early access codes that range from the Infamous Paintball store to our affiliate brands. Skeleton Squad Society members will also be first in line for early access new product drops that will not be available to the public otherwise.
In-person Engagements

Exclusive member access to Skeleton Squad Society meet-ups. Members of the Society will have their own in-person private collective at numerous locations and events throughout the year.
Product Development

Secret meetings where members will be provided the chance to help design and vote on new innovative paintball products as well as receive insider information regarding how product development works in our industry.
Prizes & Giveaways

Exclusive to Society members.
View full details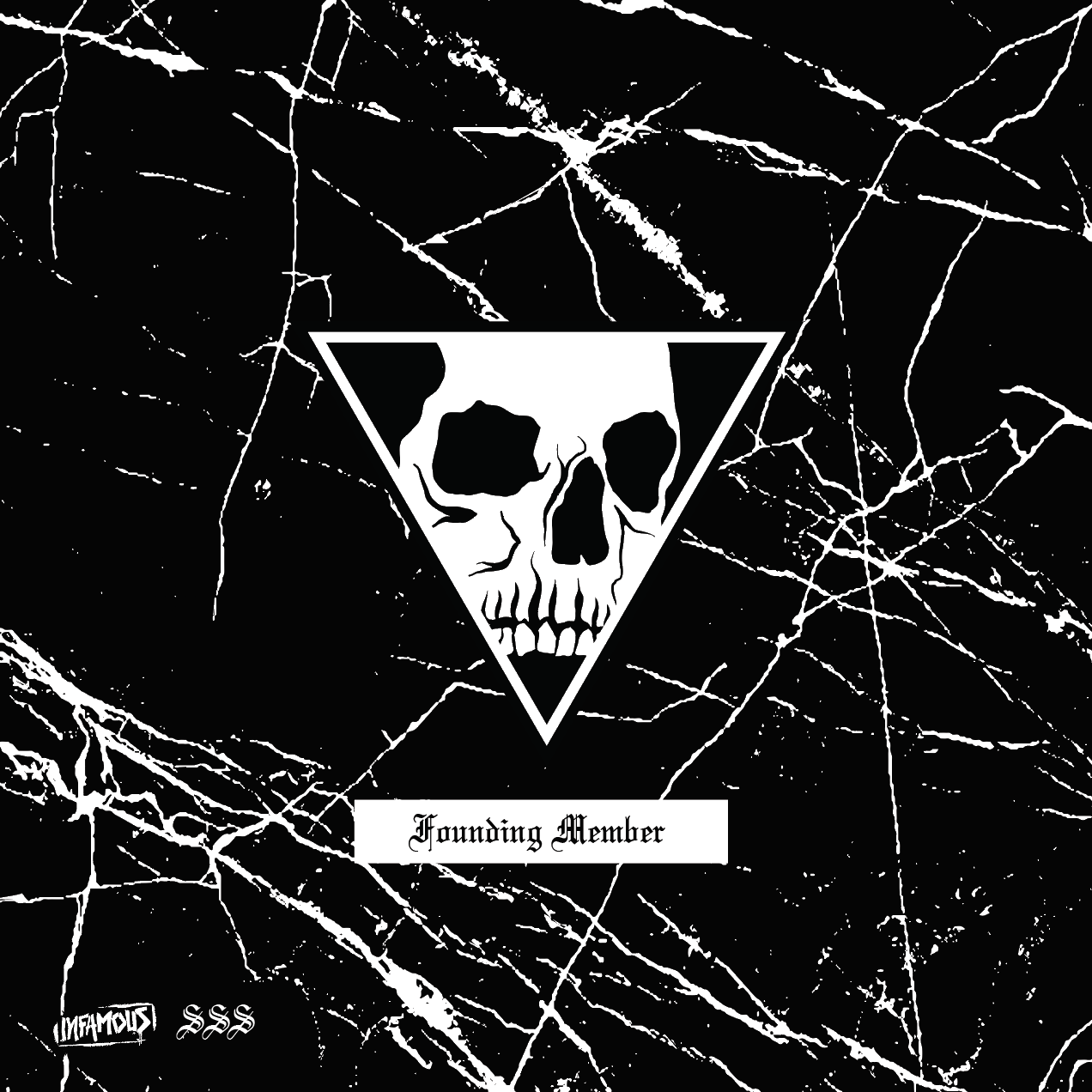 Collapsible content
Billing Window

Skeleton Squad Society is a quarterly paid membership: 

Quarterly Society dues will be charged every 90 days after your purchase date. You can login/view your membership details in the top right corner (desktop) or drop down menu (mobile).
Shipping Dates

Expected delivery dates for quarterly curated packages will be sent to members within the last 2 weeks of each quarter throughout the year.

Ex: (6/20), (9/22), (12/21)

However, if you happen to sign up within the final 7 days of any given quarter, your membership will be rolled over into in the 1st of the next fiscal quarter.

Additionally, if you live OUTSIDE the United States, you are responsible for international shipping costs. We are willing to edit your shipping address + ship your package to a United States address free of charge!

Please email:
SkeletonSquad@InfamousPaintball.com to complete your address edit.
Cancellation Periods

Society cancellations must be done through the recharge app prior to the final 2 weeks of that given quarter due to custom product development lead time.

Account login can be found in the top right corner of this page (desktop) or in the drop down menu (mobile).

Please email: SkeletonSquad@InfamousPaintball.com if you have any questions about your membership.
Enrollment Period

If membership seats are closed, new Society memberships seats will open up on a first come first serve basis. Please follow our social media accounts for announcements!

Instagram: @SkeletonSquadSociety
Twitter: @SkeletonSquadX

Skeleton Squad seats will become capped in order to maintain the Society's exclusivity.
After Sign up

What to expect after membership purchase:

You will receive an automated email that includes a PREFERENCE FORM for you to complete in regards to your desired gear & sizing options. We cannot fulfill your quarterly package without this form completed!

All Skeleton Squad Society access codes into our exclusive member groups will also be provided within our follow up emails post-purchase. Please check all inbox folders!